Are you getting enough Vitamin D?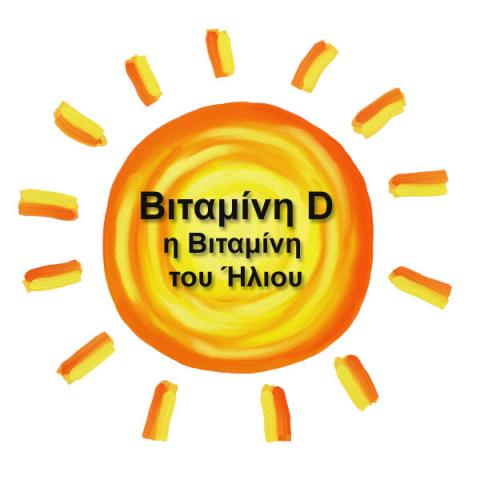 The best way to get the vitamin D your body needs is through sunshine.  But often factors such as the amount of time we spend outside,  the clothes we wear, and simply the great British weather(!), can mean that the sun simply can't provide what we need.
In the UK alone millions of children and adults suffer from vitamin D deficiency. A deficiency in this vital vitamin can cause problems with bone strength and development, muscle strength and low mood. The Department of Health recommends that all adults and children should consider taking a vitamin D supplement.
What are the benefits of vitamin D?
Vitamin D contributes to the maintenance of normal bones, teeth, muscles and the normal function of the immune system.
What are the vitamin D recommendations?
The evidence shows that to keep our bones and muscles healthy we need vitamin D equivalent to an average daily intake of 10 micrograms (400iu).
The Department of Health recommends that children from birth and adults, should take a vitamin D supplement.
Is it possible to get my daily recommended amount of vitamin D through my diet?
Vitamin D is only found in a very small number of foods, which makes it virtually impossible to get the amount you need from your diet alone.   Foods containing vitamin D include; oily fish, red meat, liver or egg yolk, whilst some breakfast cereals and fat spreads are fortified with vitamin D.
Vitamin D is also made in the skin by the action of direct sunlight, which is difficult during the autumn and winter months and even during the summer months to obtain the levels of vitamin D we require.
The most realistic way to get your recommended daily amount is through taking a supplement.
How can Natures Aid help?
Natures Aid range of Vitamin D3 products are manufactured in the UK to industry recognised GMP standards, and provide the recommended daily Vitamin D dosage for adults and children.
Related Products